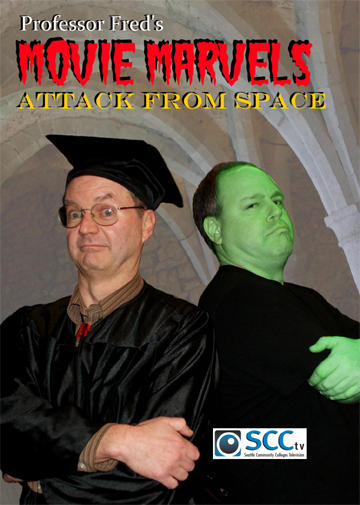 That's right, you can own your own copies of some of the schlockyist movies ever made.
Here's what one viewer wrote in to report...
"My boys watched the DVDs ... The Brain That Wouldn't Die beat out the Hot Rod Girl. Although it is clear that Hot Rod clearly takes the 'cheese' cake between the two." --Cameron
?
Visti our Shop to get your own copies on DVD and to take a look at other Movie Marvels items.
Start Shopping!
?
?