Main Content for Page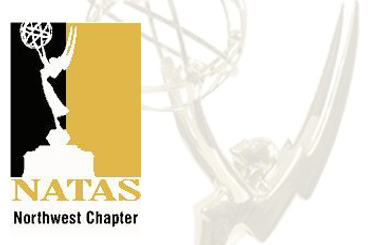 News from SCCtv 2009
Details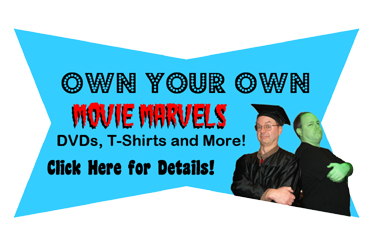 Find out more about SCCtv IRIS Education and SCM
Details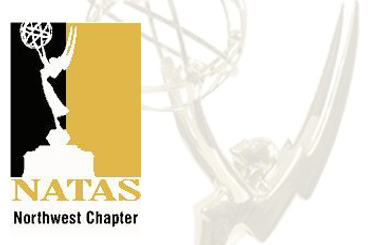 SCCtv has won not one, but two Emmy Awards! The N.W. Regional Emmys are the first for the station in its ten year history.
Details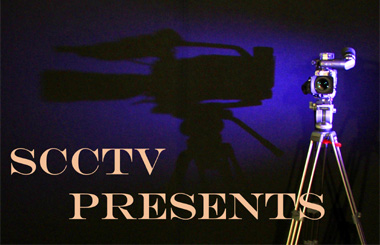 SCCtv Presents! In this new program, we will bring you stories you won't find anywhere else. We air SCCtv Presents! at various times during our programming schedule. We have some exciting shows scheduled for you this fall and winter.
Details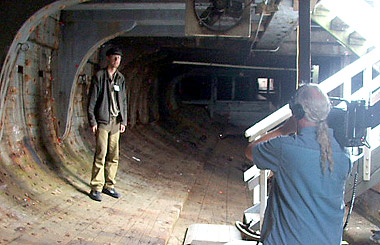 We have been helping to document the tall ship Wawona, a lumber schooner built in 1897. It looks like the Wawona's time has finally come, with its move to nearby dry dock for dismantling scheduled for Monday, March 2nd. At that time, the Wawona represented the cutting edge in ship building.
Details